Smile Makeover
Start your smile makeover journey with Smile Crew
With Smile Makeover, you can have a more confident and genuine smile. Our caring dentists will assist you to achieve a healthy and attractive smile.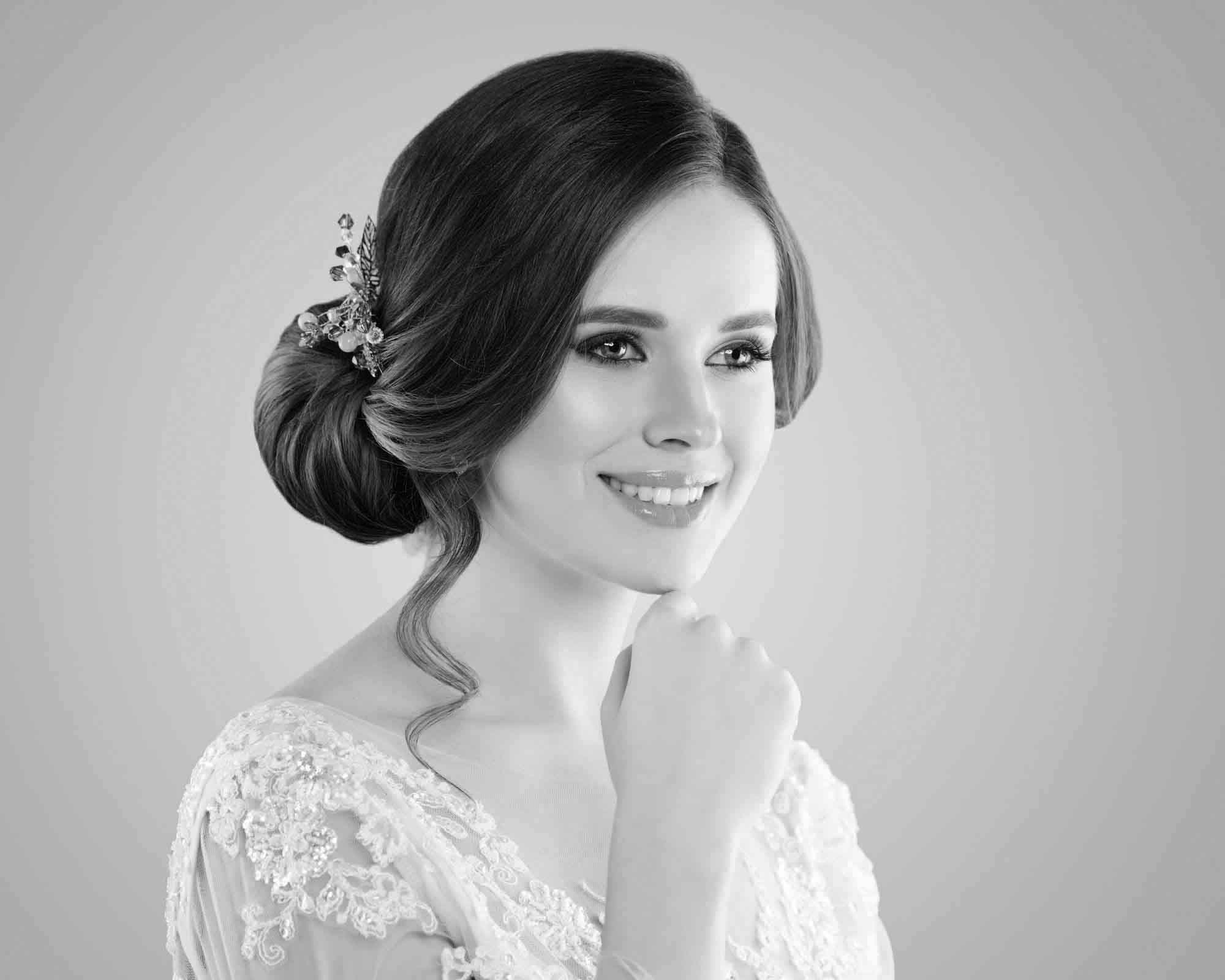 Cosmetic and dental procedure(s) that redefine the appearance of teeth, lips, and cheeks is known as a smile makeover. Smile makeover can be performed for different reasons and may be customized according to individual requirements. There are some common aspects that are considered in a patient before performing a smile makeover, including:
Teeth details – position, length, colour, shape, and width
Services Provided by Our Dentists to Give You Confident Smile
All-on-X
Get your confidence back with All-on-X implants. Talk to our caring team today for a complimentary consultation.
Facial Rejuvenation
Relive your youth with our facial rejuvenation treatments. Talk to our caring team today for a no-obligation consult.
Invisalign
Invisalign is an alternative to traditional braces. On the contrary to the metal brackets, Invisalign uses clear plastic
Emergency Dentistry
Don't put up with tooth pain. Talk to our caring team today and get relief now.
Veneers
We are glad you chose us to help you get a beautiful smile. At Smile Crew, a complimentary consultation
Crowns & Bridges
Bridges are used to replace one or more tooth/teeth. Dental crowns are basically capping that are placed over
At Smile Crew, we are equipped with advanced technologies that allow you to digitally design your smile.
What Type of Dental Issues Can be Fixed by a Smile Makeover?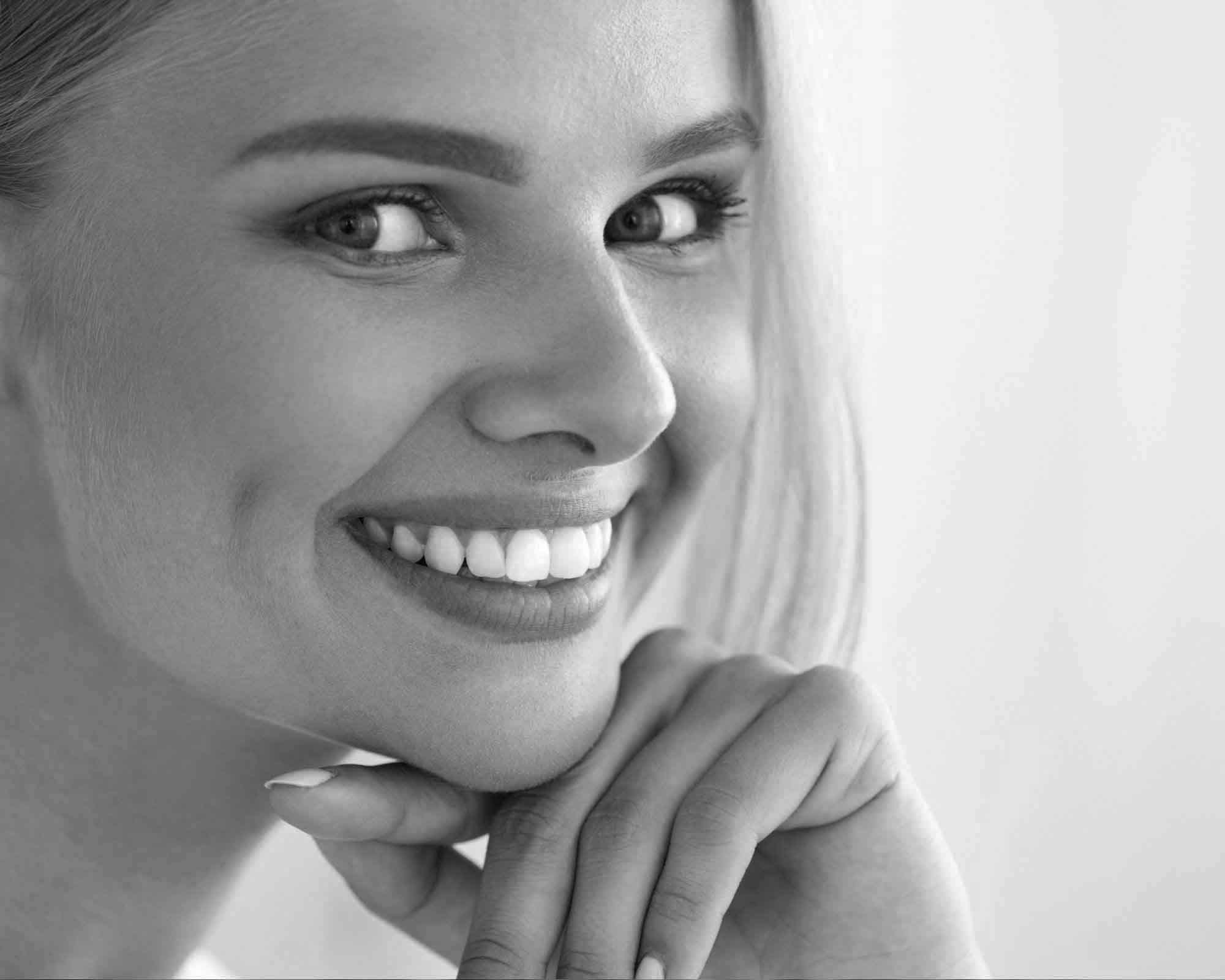 A smile makeover can improve your overall life in several ways. It doesn't just change the way you smile but also reveals a more confident you. From leaving positive first impressions to looking confident and from enjoying good oral health to relishing a more social life, there are many benefits you can experience after a smile makeover. All the cosmetic and dental treatments at Smile Crew Dentist Croydon are performed at the hands of experts with years of experience. Some of the dental issues that our amazing dentists can fix include:
Old and Out-dated Dental Equipment
Cracked, Chipped, or Broken Teeth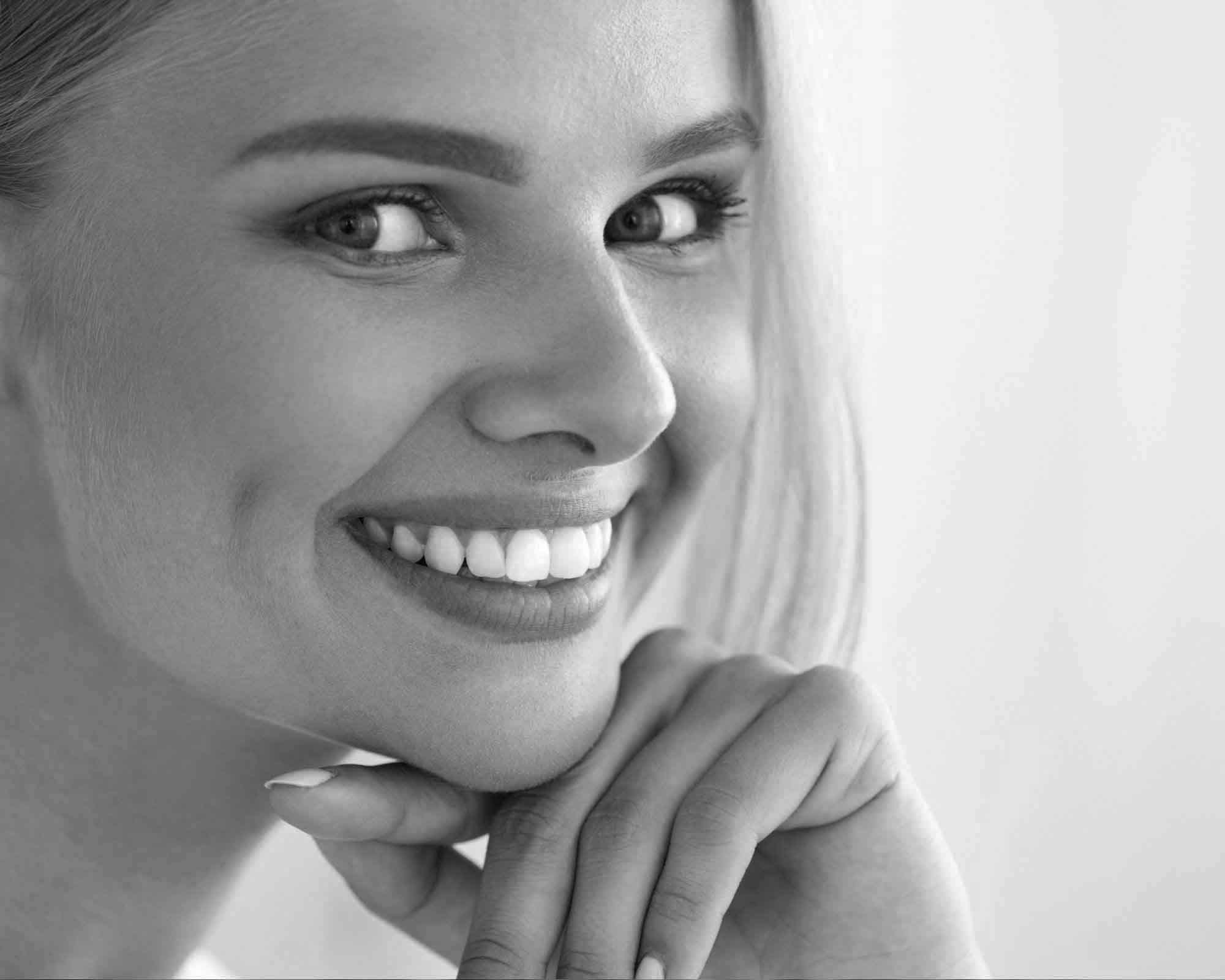 What Can Smile Makeover in Smile Crew Dentist Croydon Cost Me?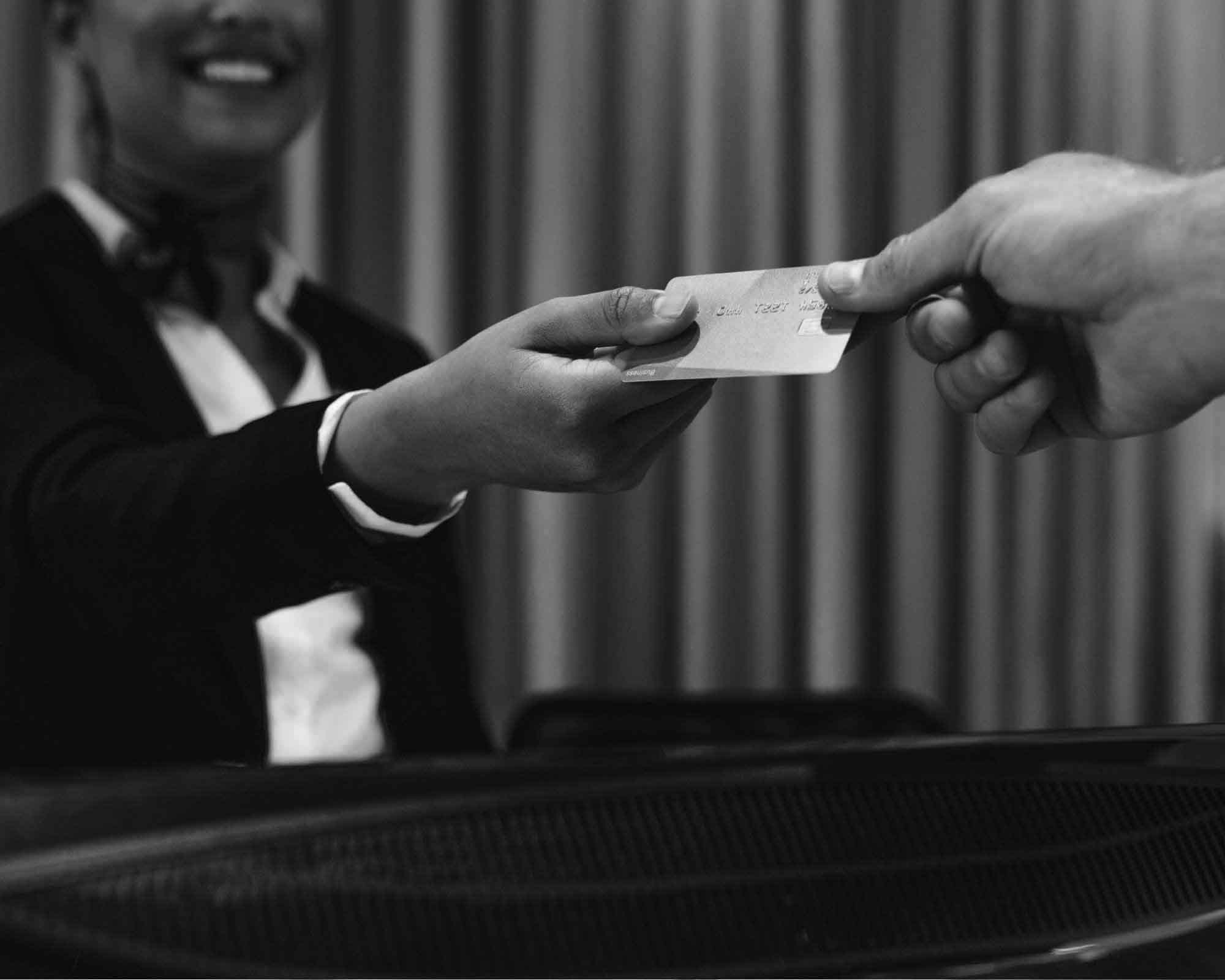 What is the Cost of Smile Makeover in Croydon Dentist?
The cost of a makeover may depend on the type of treatment(s) you need to undergo, as suggested by our dentist. Depending on your condition or requirement, you may have to undergo just a single treatment or multiple treatments. Every treatment is priced differently. For instance, teeth whitening will cost you between $250 and $600 on average, whereas our dental veneers start from $1K, dental implants start from $3900 and crowns range between $1.3K–$1.6K.
Get Your Dream Smile in Croydon in 3 Simple Steps
1. Complimentary consultation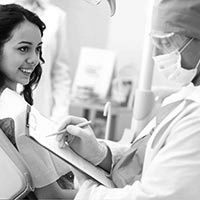 1. Complimentary consultation
We will set up an appointment with our dentist, who will analyse your condition to determine the treatment(s) that will fix your issue or/and fulfil your requirement of a beautiful smile.
2. Design, Trial and Preview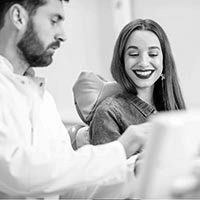 2. Design, Trial and Preview
Based on your requirement, our dentist will custom create the best treatment for you. Our advanced software also allows you to see a preview of how you would look with the smile that you have designed along with our dentist. You can request the dentist to make changes if any.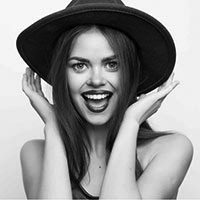 Depending on the treatment(s) that you may have to undergo, it may take just a single or several visits before you can have your dream smile. For instance, teeth whitening is an in-chair treatment that takes less than an hour to complete; however, procedures like dental implants require more time.