Gum Disease Treatment
Fight gum disease for stronger teeth
Healthier gums start with a great oral care routine. Smile Crew specializes in diagnosing and treating gum disease.
Gum Disease Treatment Croydon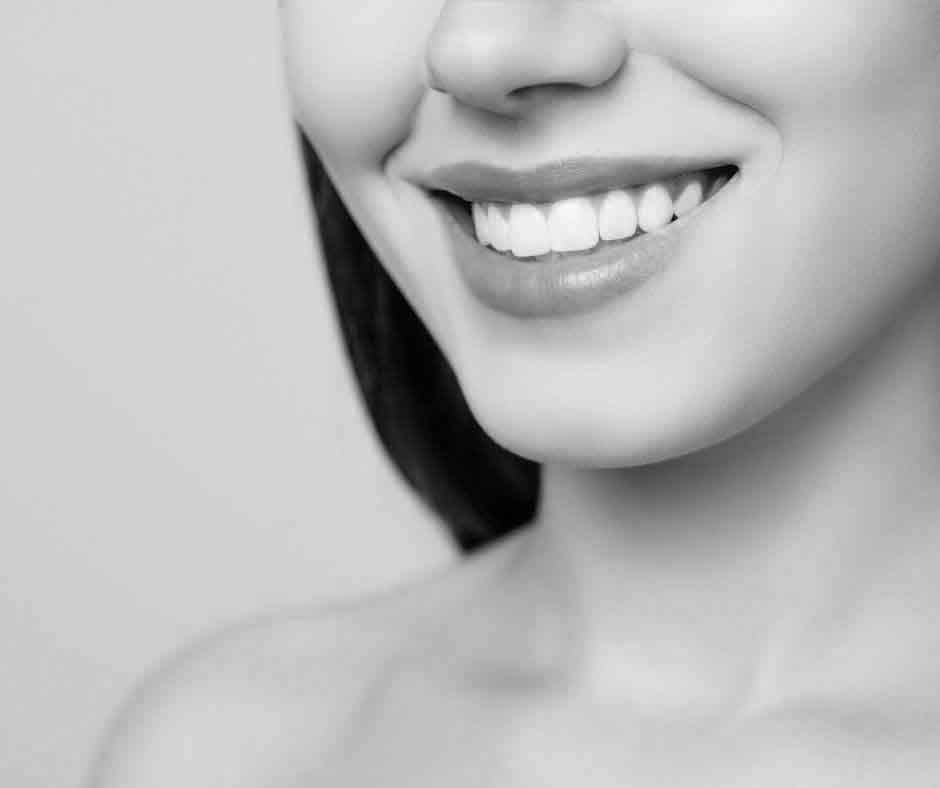 Gum Disease Treatment Croydon
Smile Crew- The trusted name for advanced gum disease treatment
Gum disease is a very prevalent concern among adult humans and kids. Studies suggest that nearly 70% of people are affected by gum problems at some point in their life. This is often the result of not maintaining good oral hygiene.
At Smile Crew, we strive to provide the perfect dental care solutions, and we specialize in treating gum disease. We advocate for preventive dentistry while also providing the highest level of dedicated support to our patients.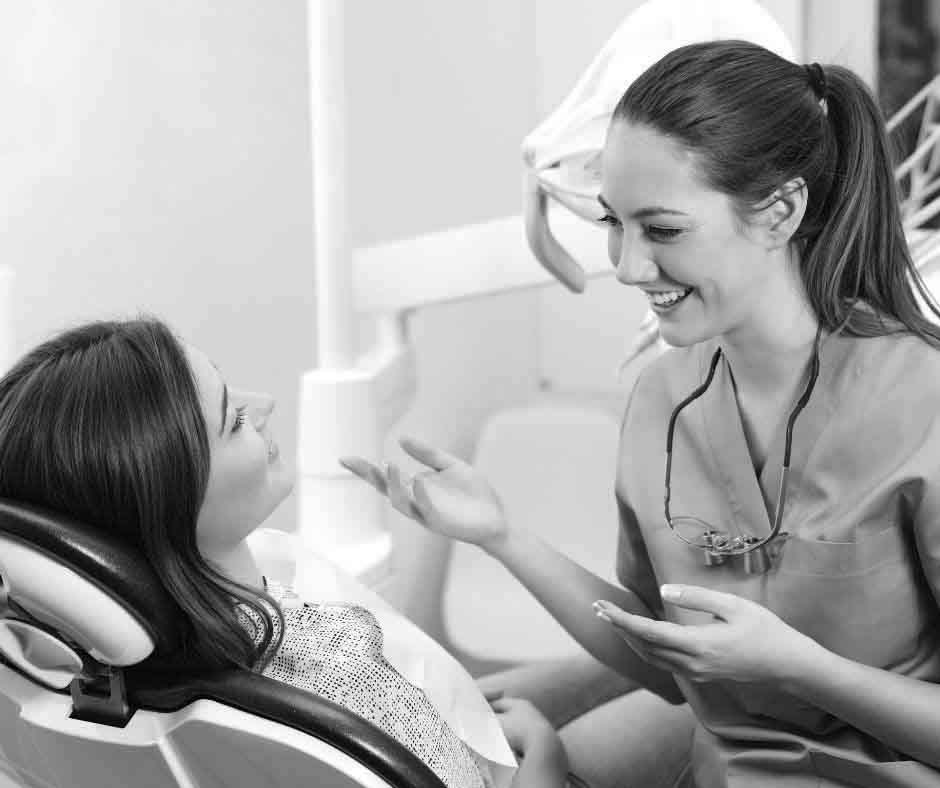 Plaque, a type of bacterial growth in the mouth, causes gum disease, which is also known as Periodontal Disease. When plaque is not treated with brushing and flossing, it results in the inflammation of the gum line, which develops into Tartar. It can progress to the bone, fibres, and tissues surrounding the teeth, causing significant damage. This is the early stage of gum disease. As time progresses, the gums will recede, making only the jawbones visible.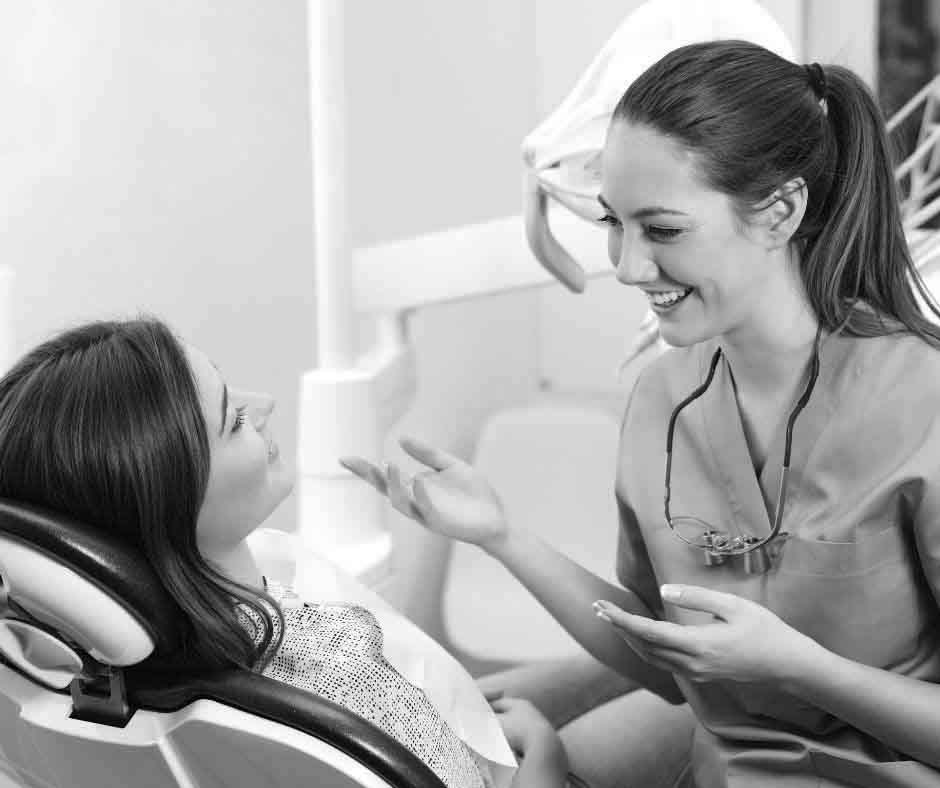 The Cost Of Gum Disease Treatment at Smile Crew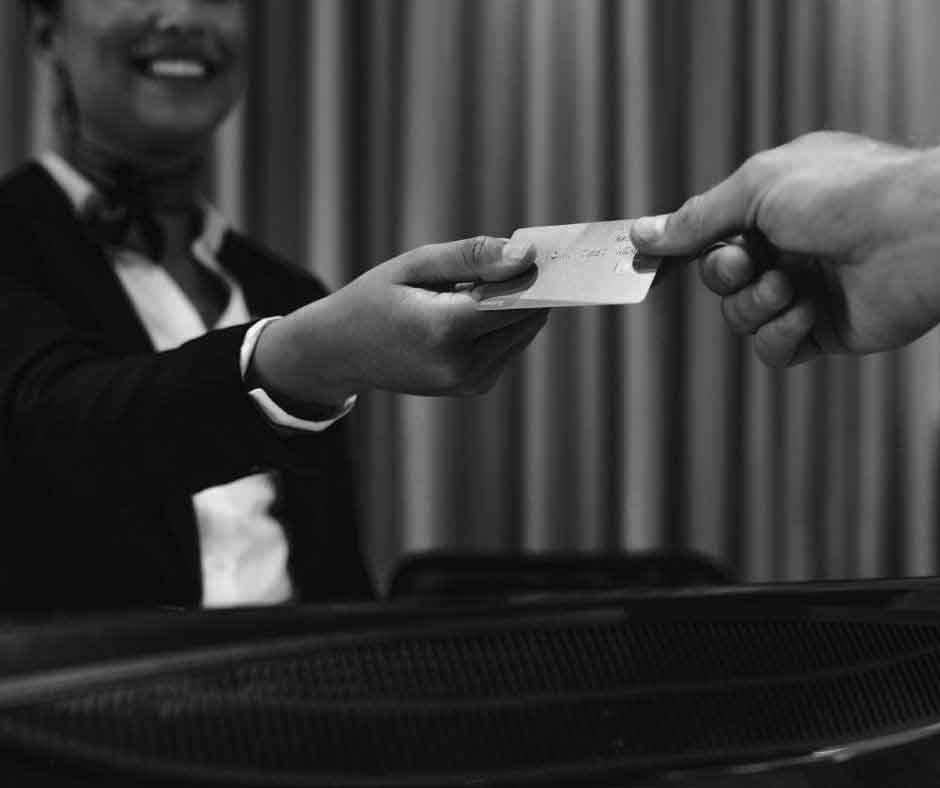 The Cost Of Gum Disease Treatment in Croydon 
The cost of the treatment is dependent on the stage of the disease. So, fix an appointment with our dentists first. During the consultation, he/she will evaluate your condition. Post evaluation, the prices can be discussed.
Though dependent on the severity of the problem, the costs usually range between $200 to $2000.
Book an Appointment today with the leading dentists at Smile Crew- Croydon's Leading Dental Solutions Provider!
Make an appointment now!
The symptoms of Gum Disease
Though this is a common disease, the symptoms are quite silent. They don't usually appear until the disease has progressed to an advanced stage. Following are some symptoms that you can watch out for:
Gum bleeding when brushing or flossing your teeth
Even after brushing, you have foul breath that won't go away.
Tender, red, or swollen gums
If you notice any one of these symptoms, contact the dental professionals at Smile Crew. We will be happy to provide an on-time solution.
The different stages of the gum stage
There are primarily 3 stages of gum disease- Gingivitis, Periodontitis, and advanced Periodontitis. It begins slowly, with no initial pain. As it progresses further, it takes an aggressive nature, often resulting in terrible pain.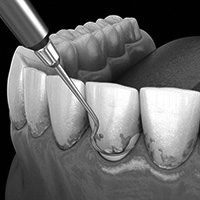 This is the first stage, often caused due to the build-up of germs or plaque. When plaque isn't removed by brushing and flossing, it leads to irritation in the gums. As a result, the gums might start bleeding while brushing and flossing. Since the bone remains unaffected in this stage, the rich era chances are quite high.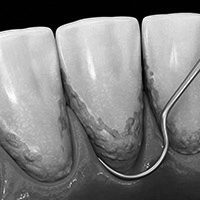 Late diagnosis and treatment during the Gingivitis stage can lead to Periodontitis. In this stage, the bone gets affected. You'll notice spaces between the bone and the gum line. The space becomes a breeding ground for bacteria. A timely visit to the dentist can prevent Periodontitis, an advanced stage of gum disease.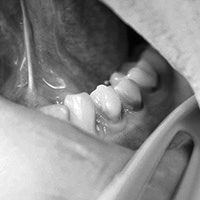 Advanced Periodontitis is a condition in which the bone inside your teeth is severely damaged, causing the teeth to loosen even more. This can be resolved only by surgery. If the damage is too advanced, surgery might not be a viable option. Your tooth may have to be removed. Dentists may resort to dental implants to fix the issue.
Additional Dental Problems Associated With Gum Disease
Gum disease is not a specifically located problem. It can cause a bunch of other dental issues, like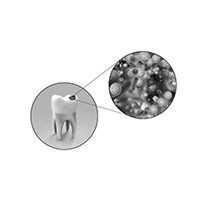 The bacteria present in the plaque can damage the external surface of the tooth- the enamel. This leads to the formation of cavities, infections, and tooth loss if it remains untreated.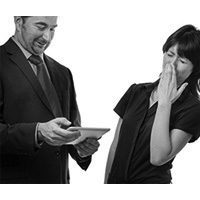 Tooth decay and the build-up of Tartar (resulting from plaque build-up) causes a foul smell, which often doesn't go even after brushing and flossing.
Reduced Tooth Sensitivity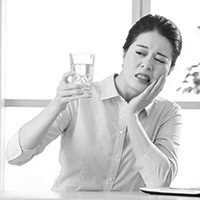 Reduced Tooth Sensitivity
As the enamel wears out, the gum recedes. This reduces the sensitivity of your teeth.
Loose Teeth and Dental Equipment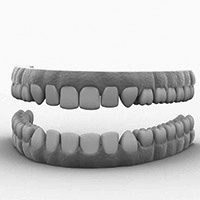 Loose Teeth and Dental Equipment
If you already have dental equipment fixed for your teeth, it will get affected as gums start receding and teeth become looser.
Expert Solutions for Gum Disease in Croydon
The treatment option for Gum Disease depends upon the stage of the disease. The dentists at Smile Crew will also analyze your medical history and your overall health before suggesting the perfect treatment option for your gum problems.
If reported and diagnosed at an early stage, gum disease can be treated effectively through non-surgical options like Deep Cleaning, Scaling and Root planning. Your dentist will precisely observe the extent of the problem and will proceed with the best-suited solution.
If the damage is extensive, then don't worry. Smile Crew has a wide range of painless surgical solutions like Flap Surgery, Bone Graft, and more. Consult with one of our dentists as they can assist you in receiving the most effective treatment for your gum disease. Just walk into Smile Crew with your problem. We promise you'll walk away with a solution.
Why Croydon Locals Choose Us?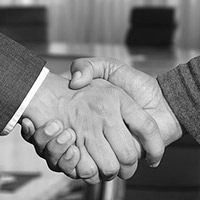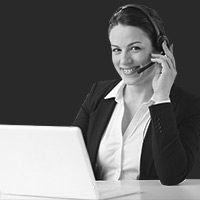 Highly Tailored Patient-Centric Treatment Plans
Treatment options suited to your medical and dental conditions.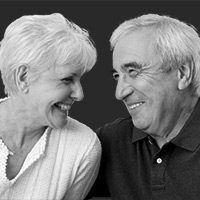 No Pressure, Non judgemental approach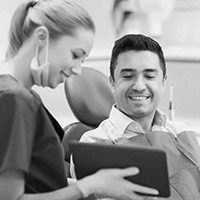 Interest Free Payment Plan
Making dental treatments accessible for all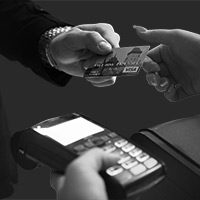 Affordable & reasonable fees
Low cost consultations and reasonable priced dental treatments
Where to Get the Best Dental Services in Croydon?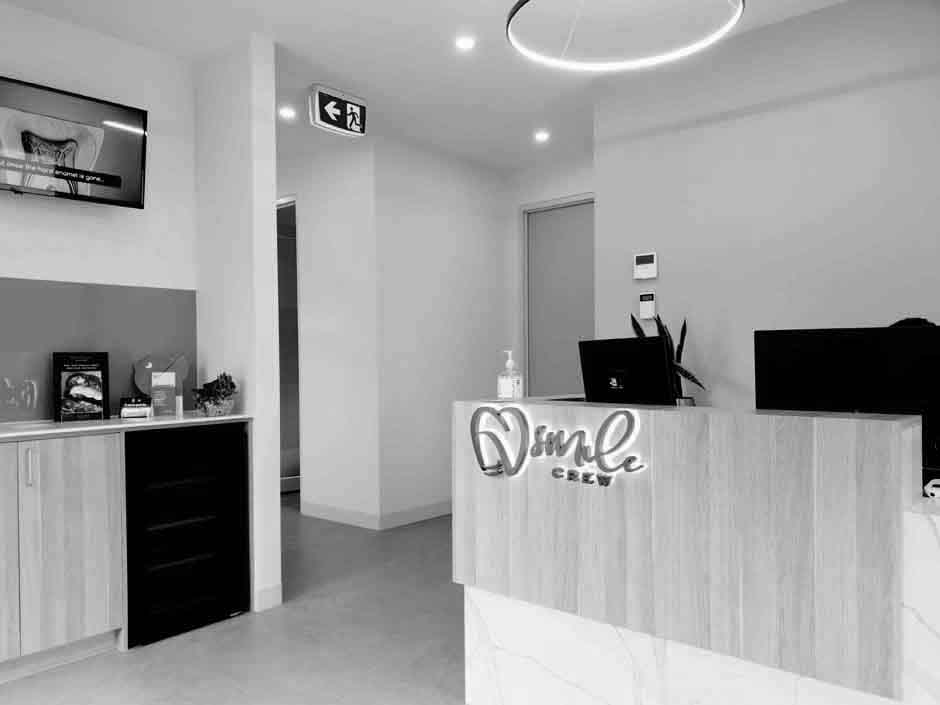 The moment you walk into our dental clinic, you will see why we are known to provide the best gum disease treatment in the neighbourhood. We provide all types of dental treatments in a refreshing atmosphere at the hands of highly skilled dental experts. We pride ourselves on our unparalleled attention to detail and excellent level of service. To book a free consultation session with us, get in touch with us or visit us on the below mentioned contact details: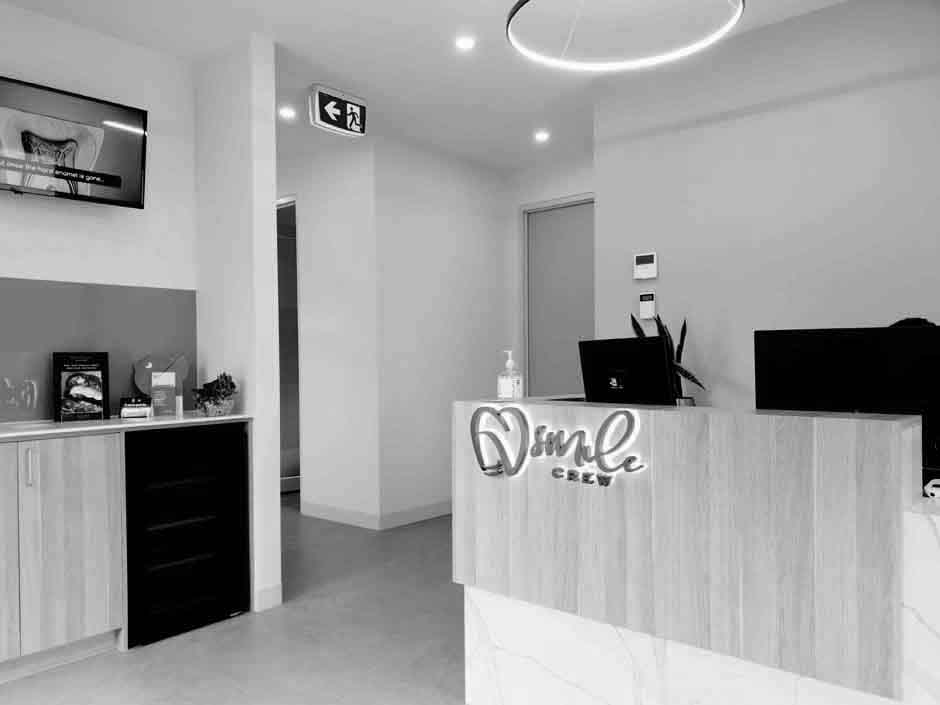 Searching for an affordable Croydon dentist? We are here to help.
Smile Crew Dentist Croydon
111 Maroondah Hwy, Croydon VIC 3136, Australia
Frequently Asked Questions
Is it possible to treat gum disease on its own?
No!! Gum disease cannot be self-treated as it is caused by the accumulation of tartar on the teeth. This leads to gum infection. The problem needs a dental cleaning and a good oral care routine- prescribed by an efficient dental expert. Seek professional help from the dentists at Smile Crew.
How long does gum disease take to be cured completely?
There are 3 primary stages of gum disease, namely, Gingivitis, Periodontitis, and advanced Periodontitis. The curing of the disease depends upon the stage of the problem and when the treatment has begun. For the first stage, recovery time lasts between 10-14 days. It can take longer if the stage is an advanced one.
Is Gum Disease Completely Treatable?
Yes. Gum disease is treatable. If the infection is identified at the proper time and preventive measures are taken, one can recover shortly.
What are the initial signs of Gum Disease?
The first sign of gum disease is the appearance of red, tender, and swollen gums. They often cause discomfort and pain. You will also notice that gums bleed while brushing. It is a common sign of Gingivitis-stage 1 gum disease.