Checkup and Clean
Creating healthy teeth and gums for life
It is recommended that you visit your dentist regularly. Smile Crew's dental checkups and cleaning are affordable and we'll provide you with best care possible
Dental Checkup and Clean Dentist Croydon Dentist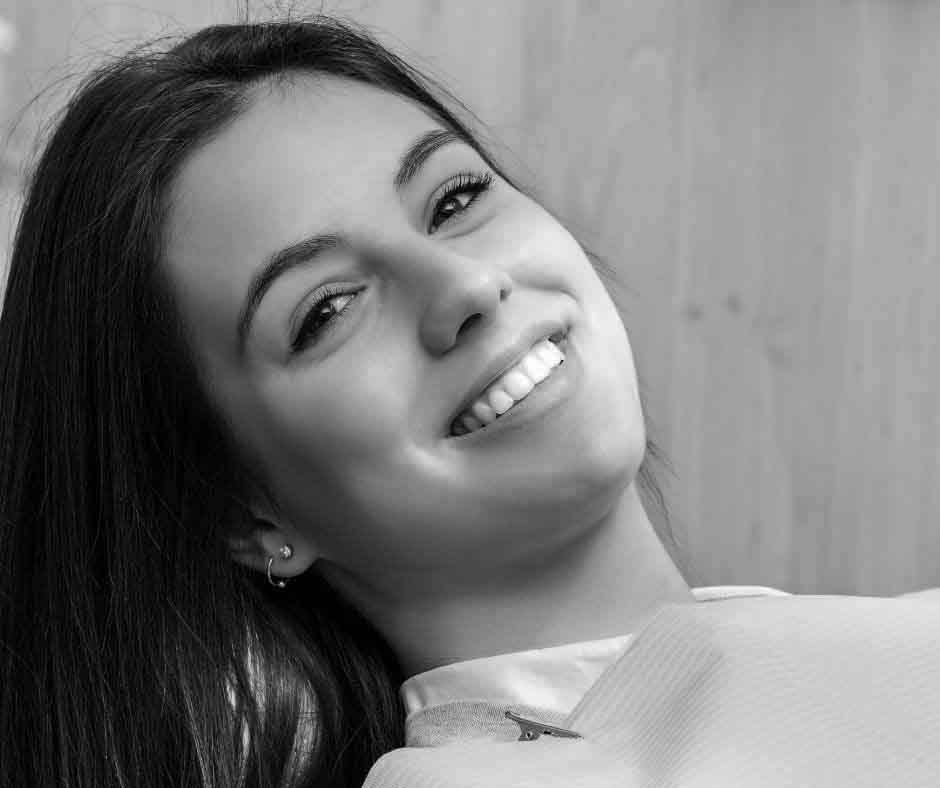 Dental Checkup and Clean Dentist Croydon Dentist
Every tooth we have is valuable, and regular dental visits are essential to maintain healthy teeth.
At Smile Crew Dentist Croydon, we recommend our patients book an appointment with us once every six months. Several people do not give importance to a six-monthly dental check-up and often snub the idea of booking an appointment. However, a routine dental check-up allows us to diagnose problems at an earlier stage, for inattention may cause more significant problems in the future.
Book your complimentary consultation with our friendly dentists to know more. 
During the appointment, our excellent dentists scale and polish the tartar and plaque that are not removed by flossing and brushing. On your visit to Smile Crew Dentist Croydon, we will take care of all types of oral issues that you face. Irrespective of when your last dental visit was, we will ensure that all your dental issues are addressed and taken care of by our caring team of dentists.
What to Expect in a Comprehensive Dental Checkup and Clean In
Croydon Dentist?
Detailed Dental Evaluation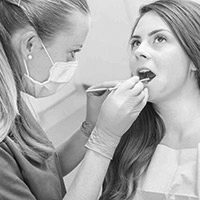 Detailed Dental Evaluation
In a dental evaluation, the dentist evaluates the condition of your teeth, gums, tongue, and soft tissues present in your mouth. They look for any oral issues and diagnose whether they need to be treated or if the issue can be resolved with proper dental care at home. Our dentists will guide you on how to take care of your oral hygiene at home.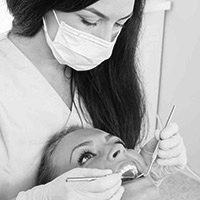 Soft tissues present in your mouth are checked for lesions or potential signs of oral cancer. Oral health issues and detection of oral cancer at an early stage are significant for your health. Regular dental check-ups are an opportunity to detect any such potential oral diseases and begin early treatment for them.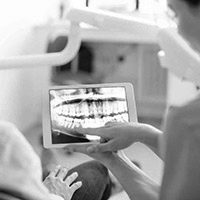 Our dentists may suggest radiographs and x-rays of jaws and teeth for a complete and detailed examination on some appointments. This helps in revealing any type of potential damage that went undetected in an external examination. X-rays and radiographs also help in the detection of damage between or inside the teeth. Our dentists also determine the health of your jaw bone and roots of the teeth with the help of these tests.
Dental Scaling and Clean-up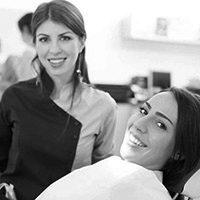 Dental Scaling and Clean-up
During a routine check-up, our dentists will also perform dental scaling and cleaning your teeth to remove tartar or plaque build-up. You will have clean and sparkling teeth after the process.
Prices for dental check-up and clean in Croydon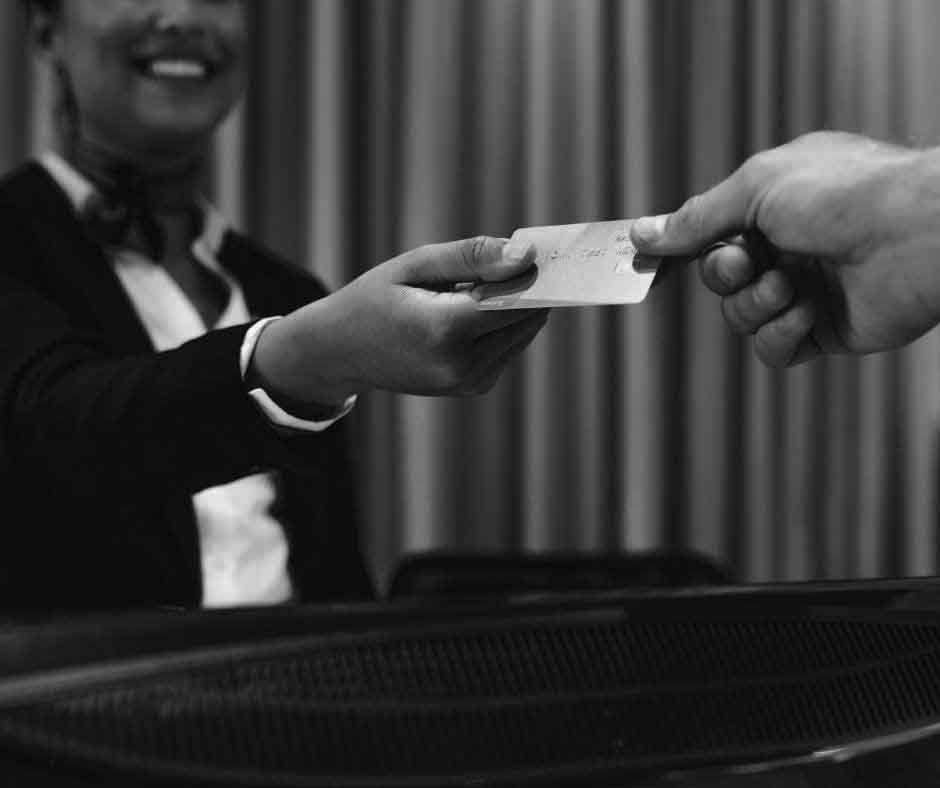 At Smile Crew Dentist Croydon, We have affordable prices for a dental check-up and clean which is $249. It includes check-up, clean, fluoride treatment and 2 x-rays. If you need deep cleaning, the cost will depend on the severity of your oral condition.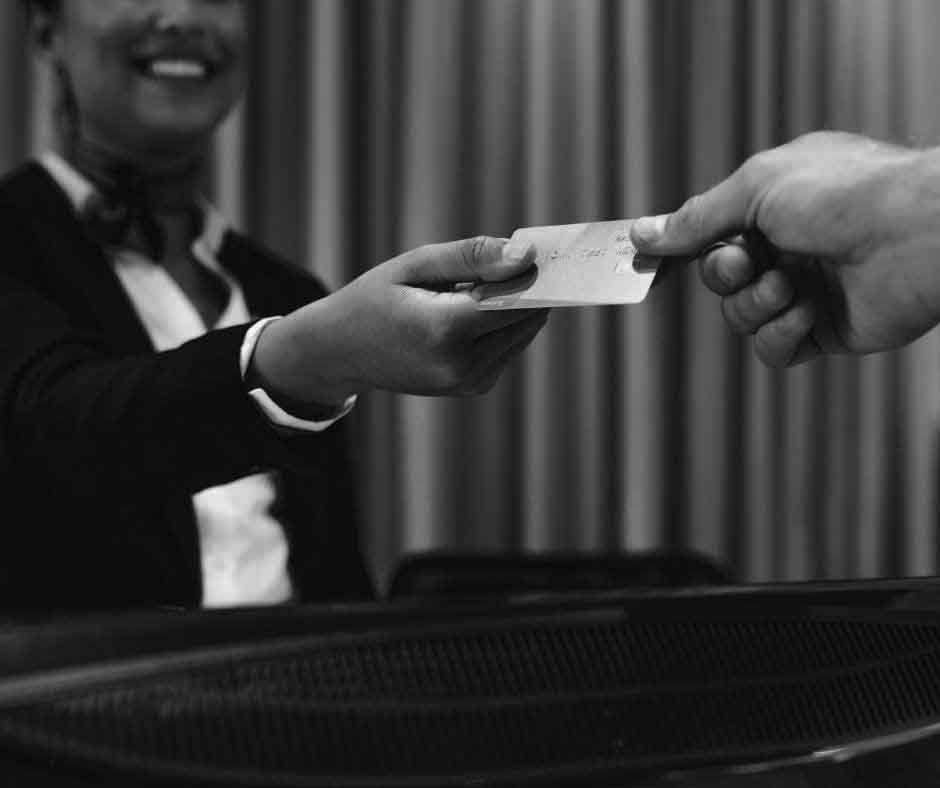 If you have not visited a dentist in the last 6 months it's highly recommended to book a dental check up and clean today to keep your dental health in great shape.
Searching for an affordable Croydon dentist? We are here to help.
Smile Crew Dentist Croydon
111 Maroondah Hwy, Croydon VIC 3136, Australia