Payment Plans Croydon
Get the treatment you want and pay later!
Are you in need of a dental procedure but hesitant because of the cost? Worry no more! Smile Crew offers interest-free payment plans.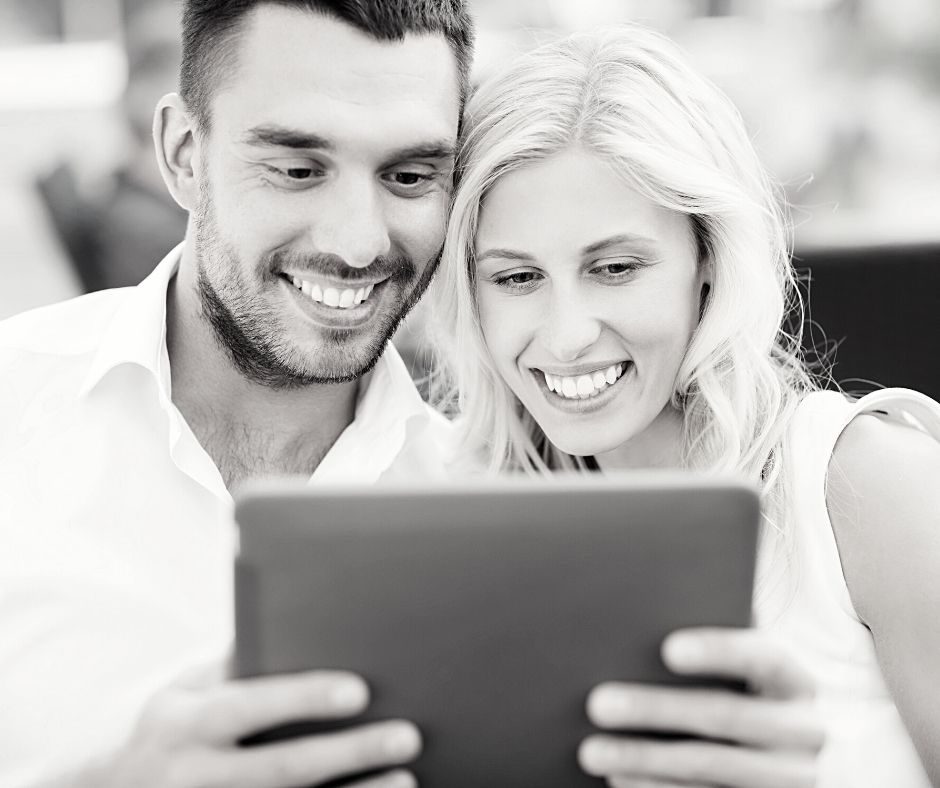 Payment Plans Croydon
Get the treatment you want and pay later!
Are you in need of a dental procedure but hesitant because of the cost? Worry no more! Smile Crew offers interest-free payment plans.
Interest Free Payment Plans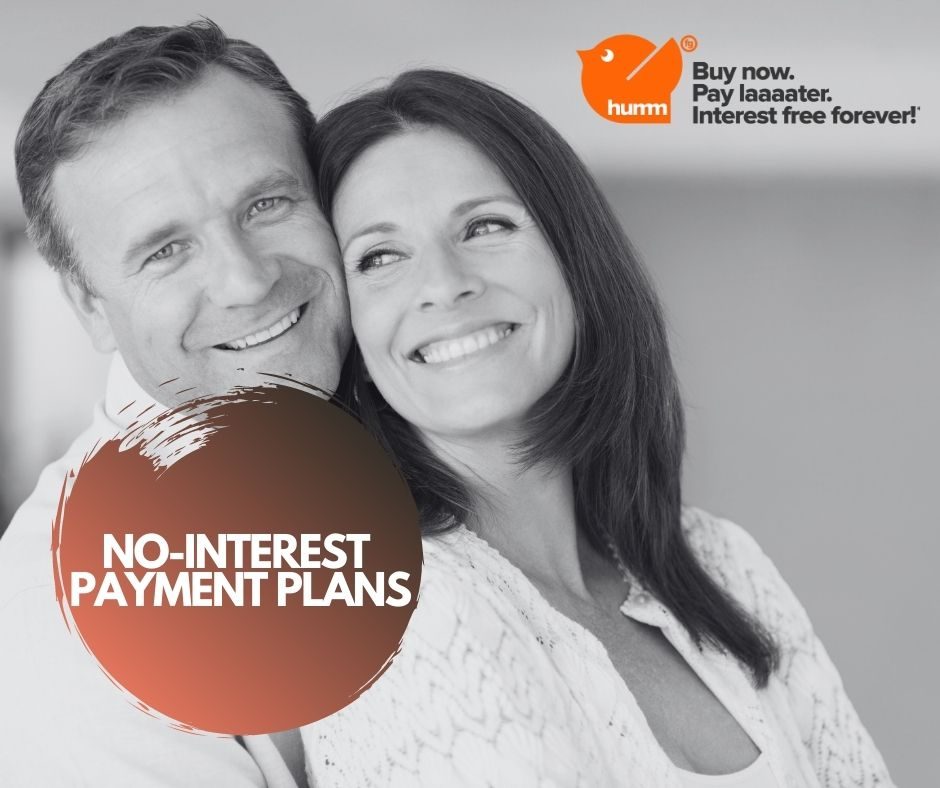 Humm Installment Plans – Interest Free
Initial Payment
20% deposit – payment taken on set up
$70 set up fee & $8 mothly Account Keeping fee
A. Plan amount between $500 – $12,000
Weekly, fortnightly or monthly repayments
Interest Free Payment Plan
* Payment to Smile Crew Your Local Dentist Family Dentist on set up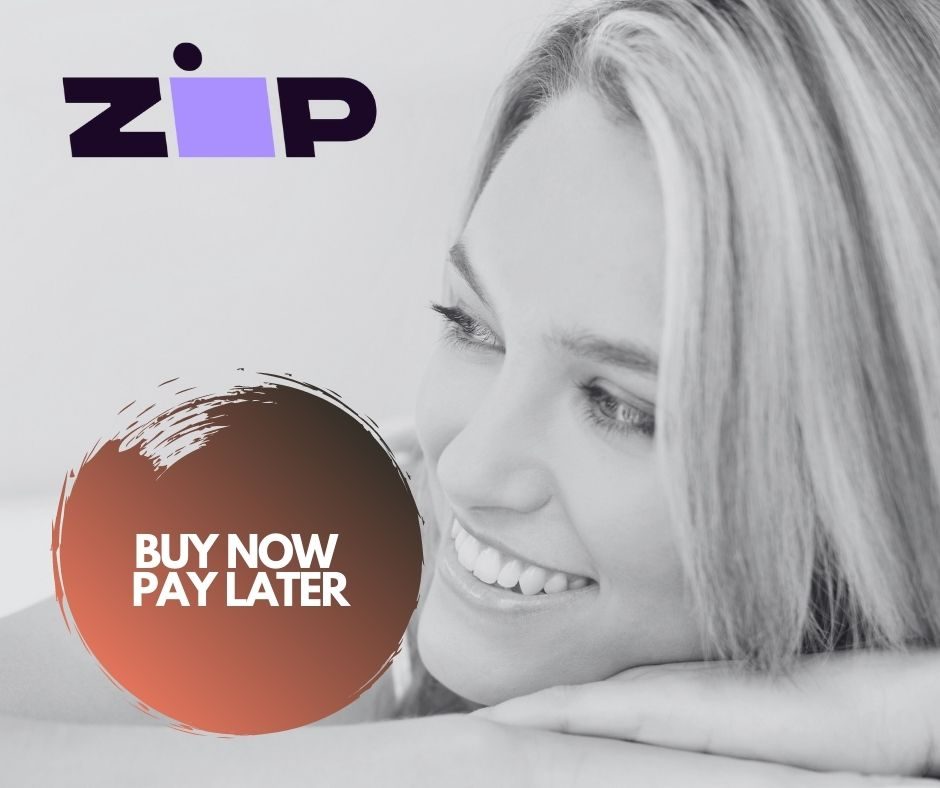 Zip Money
Interest-free for the first 3 months
Retailers may offer longer interest-free terms (6-48 months). At the conclusion of the interest-free period, interest will be charged at the standard annual percentage rate of 19.9%.
Flexible repayments
From $10 pw. Enjoy the freedom to set your schedule to weekly, fortnightly or monthly.
One-off establishment fee
A one-off establishment fee may apply for new customers.
$6 monthly account fee
Waived if you have nothing owing.
Interest-free instalment plans
For purchases over $300, we'll set you up to repay in equal instalments to help you avoid interest charges.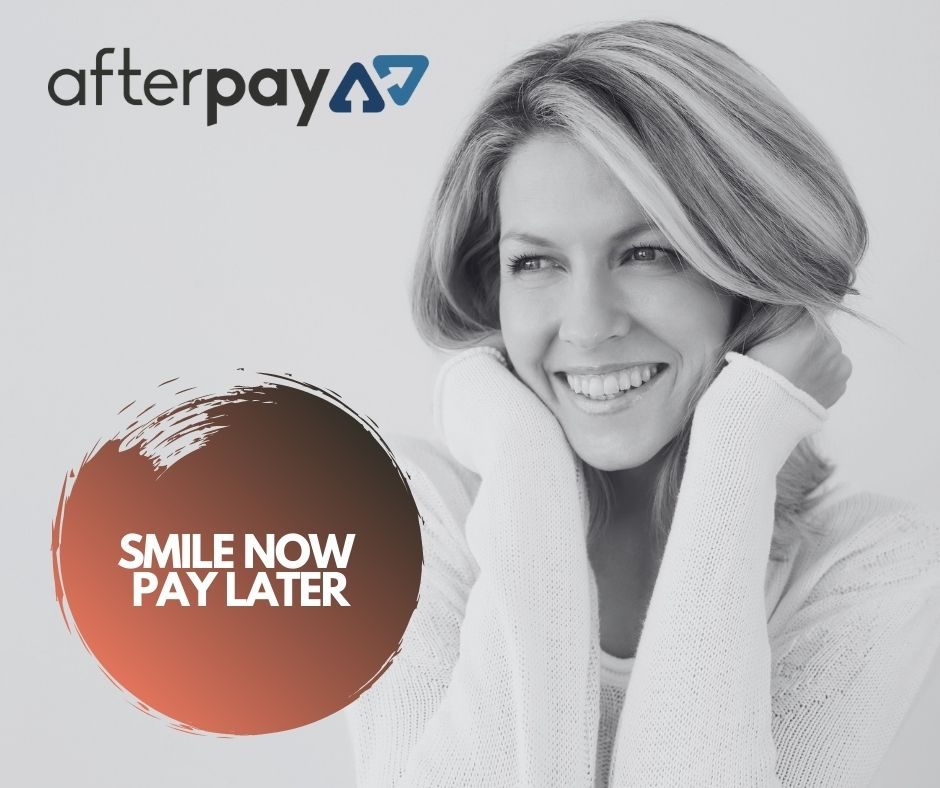 Afterpay Installment Plans
Initial Payment
A. Plan amount between $500 – $2000
1st of 4 payments due on the day
Remaining 3 repaid fortnightly
Interest-free payment Plans at Your Local Croydon Dentist.

Humm Payment Plan Dentist in Croydon
Humm is a third party Direct Debit Payment Plan which may allow you to pay for your Dental Treatment over a period of time. Humm dentist payment plans is a fully automated payment system specifically designed to manage dental payment plans with little fuss. You are able to choose to do Direct Debits from your bank account or credit card and can even swap and change throughout the course of the dental payment plans term.
At Smile Crew Modern Dentist, getting your dental treatment with Humm takes only three quick and easy steps:
Step 1
On your dental appointment, our friendly staff will ask you to fill out a single page Direct Debit payment plan form. This is so that the payment is fully automated, so you don't have to worry about due dates!
Step 2
No stringent credit checks and a long approval process. Once you fill out the information needed in the form, you can get your dental treatment right away!
Step 3
Decide on your interest-free repayment plan. You can spread the dental costs from 3 to 24 months, as well as decide on how often you pay.
Humm Frequently Asked Questions
What are the eligibility requirements?
With Humm, there are no stringent credit checks and long approval process, in order to enjoy Humm you only need to be:
An Australian citizen
Have to be over 18 years old
Employed and not subject to any debt or bankruptcy agreements.
I already used my Humm for a previous dental treatment and I'm not yet done paying for it. Can I still use it for another dental treatment?
Yes! Reapplication is easy, just reach out to our friendly team at Smile Crew Modern Dentist to make the necessary adjustments for your case.
Afterpay Dentist in Croydon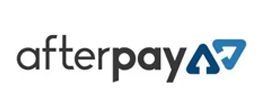 Afterpay Payment Plan Dentist in Croydon
Buy now, pay later!
After Pay is another interest-free payment plan that allows you to spread the dental costs into 4 equal fortnightly payments. Each instalment is interest-free as long as you pay on time.
Pay what you can when you can! After Pay is more flexible now more than ever. You can choose to pay more or less than the full installment amount.
Can't make it to the deadline? No worries! You can easily change the due date yourself on your mobile app. Open the app, change the due date, and After Pay will take care of the rest.
Opening Up Your After Pay Account
It is hassle-free with After Pay. Opening up an account only takes a few minutes and just on your phone.
Step 1
Book your dental appointment with your affordable Smile Crew dentist at Croydon.
Step 2
Download the After Pay app on your device. Upon creating your account, you may be asked to provide some identifying information.
Step 3
Get your barcode from the app to scan at your friendly staff in the reception area.
Step 4
Get the dental treatment you need!
After Pay Eligibility Requirements
After Pay is committed to reasonable spending. Not everyone who applies is accepted. Below are the minimum requirements for using After Pay.
Have to be at 18 years old living in Australia
Capable of entering into a legally-binding contract
Have a valid email and mailing address, and a contact phone number
Have an Australian Debit or Credit Card
AfterPay Frequently Asked Questions
How do I make my repayments?
There are two ways to make your repayments to After Pay.
The first one and more convenient is the automatic payment system. In this first method, After Pay will send you a notification informing you beforehand about the payment. This is for you to make sure that your card has enough funds to cover the repayment.
The second payment option is using the mobile app/website and choosing the "PAY NOW" button. You can enter your card information manually every time you make a repayment.
Will I be charged a late payment fee if I fail to pay on the due date?
After Pay is committed to responsible spending and repayment. Should you fail to pay on the due date because of uncontrollable circumstances, After Pay has a Hardship Policy. Talk to the After Pay team to explore this option.
You may be charged with a late fee only after the applicable grace period (usually 10 days after or on your payment schedule). After Pay charges only one late payment fee per installment and is capped at 25% of the initial order value.
What is the Pulse - Afterpay's Rewards Program?
After Pay rewards its loyal and responsible payers under the Pulse – Afterpay's Rewards Program. This rewards program unlocks more benefits and exclusive After Pay perks.
Pulse Rewards gives you more flexibility on your own terms. To know more about the eligibility requirements, please contact the After Pay team.