Braces
Get a straight and beautiful smile for life
Get perfect teeth with our orthodontic treatments. At Smile Crew, we offer different types of braces you can choose from.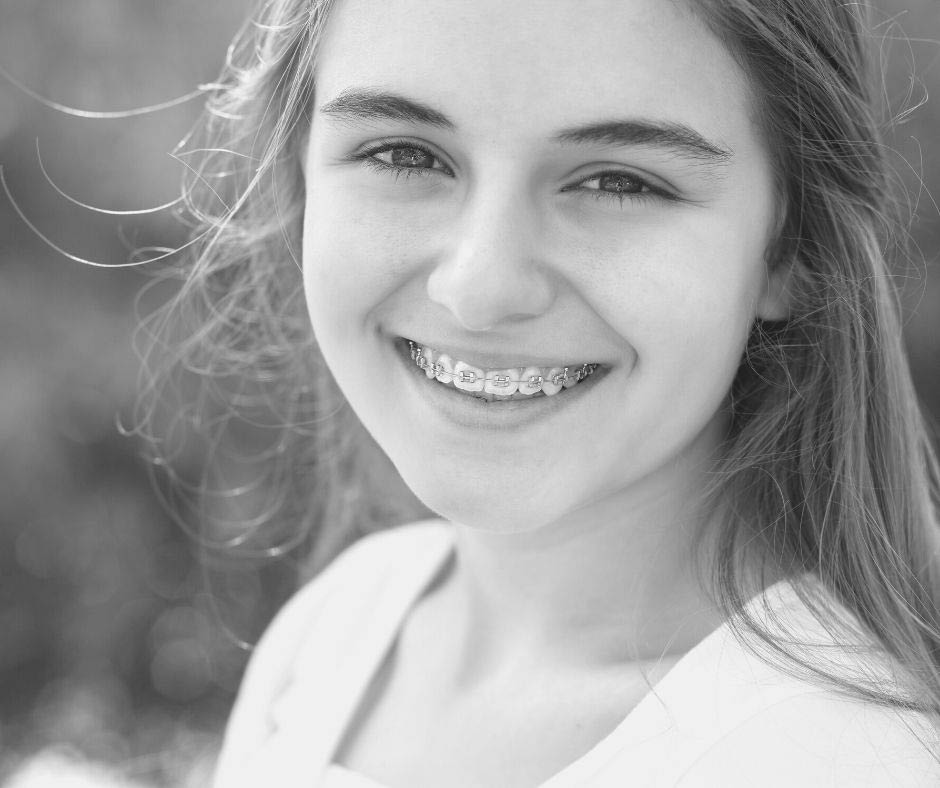 Braces
Get a straight and beautiful smile for life
Get perfect teeth with our orthodontic treatments. At Smile Crew, we offer different types of braces you can choose from.
Orthodontic braces Croydon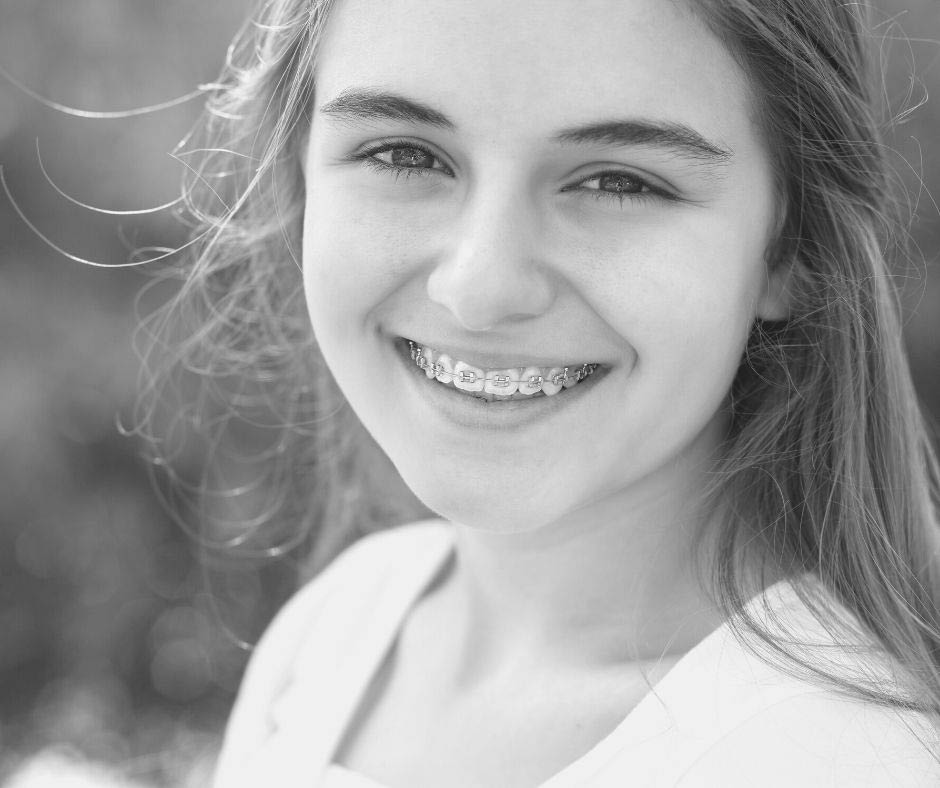 Orthodontic Braces Croydon
Do your irregular teeth make you feel conscious when smiling? Dental braces can correct the position of your teeth. Smile Crew is your family dentist where we help you get a confident and rejuvenating smile.
Schedule a complimentary consultation with us to know more about Orthodontic Braces.
What is Orthodontic Braces?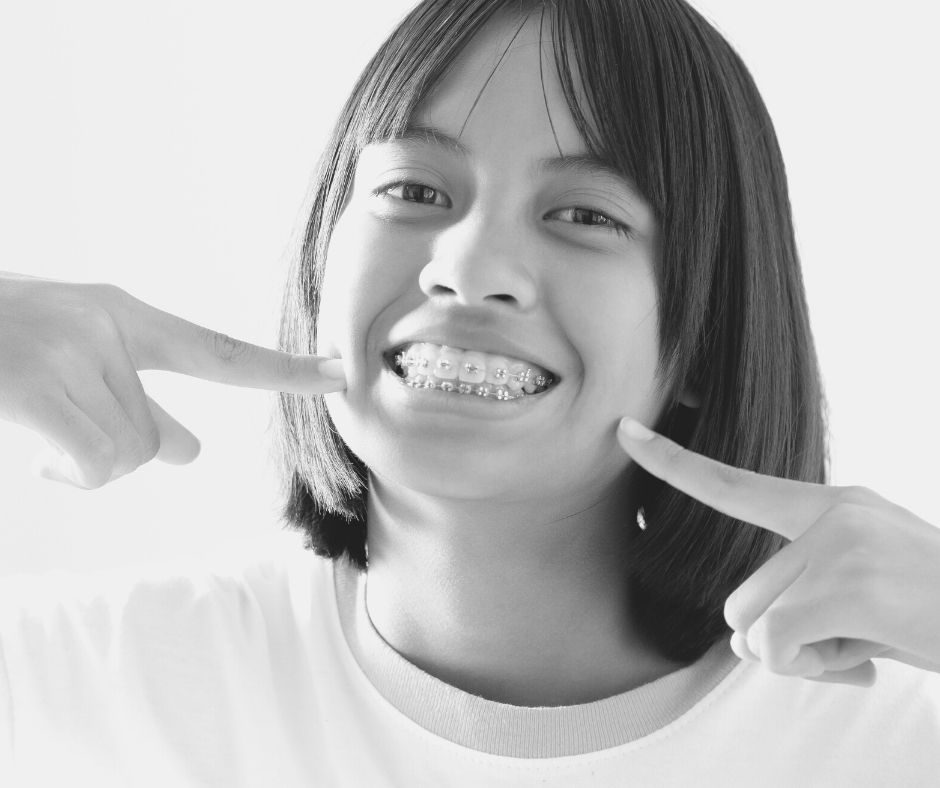 Orthodontic Braces are appliances that aid in straightening the teeth or guiding the teeth in their correct functional position. They are made of wires, brackets and bands. Orthodontic braces are used to fix several oral issues, including jaw correction, correcting irregularly positioned teeth, smile aesthetics and chewing function.
Fixing the issue not just helps in achieving an aesthetically beautiful smile but also results in a healthier mouth. Not correcting the oral issues mentioned above usually results in serious oral problems such as
Tooth decay and/or tooth loss
Abnormal wear of tooth enamel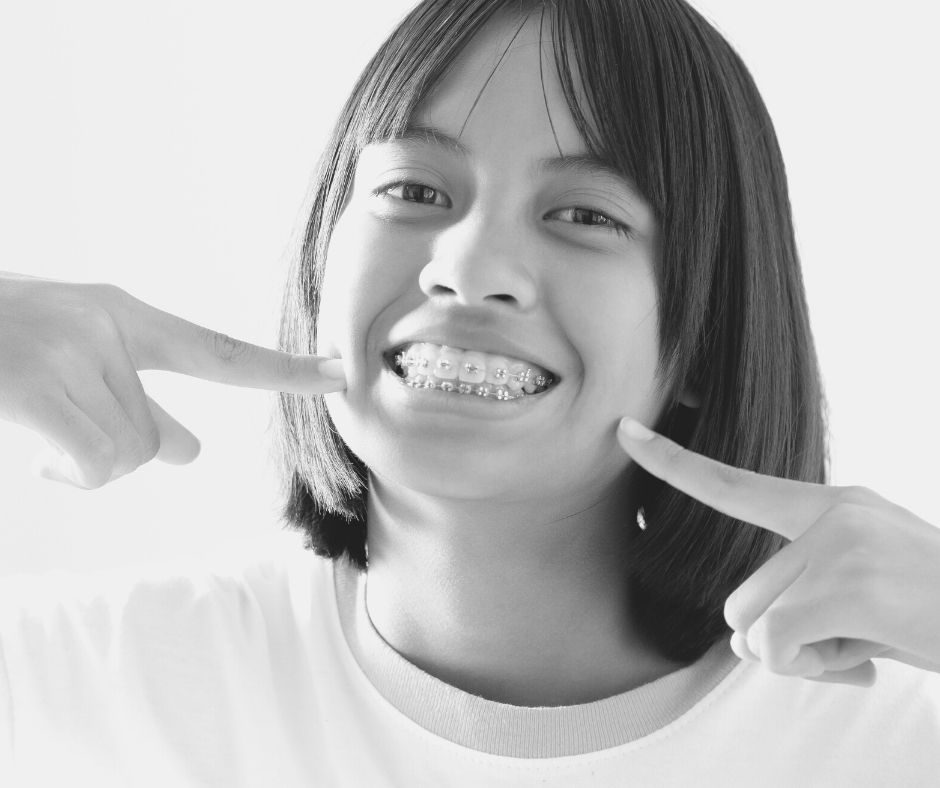 What is the Cost of Getting Braces in Croydon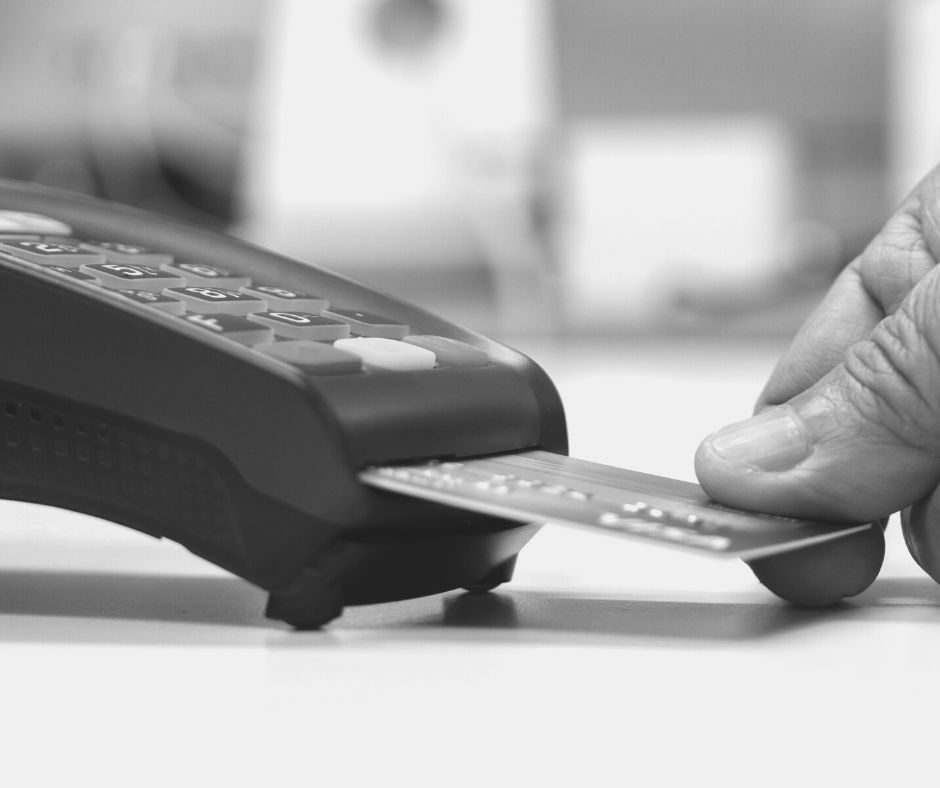 What is the Cost of Getting Orthodontic Braces Croydon
The treatment for braces may be different for every patient, keeping in mind their condition. On average, the cost for metal braces starts from $3000. We offer easy to pay, interest-free payment plans for your treatment; you will easily be able to cover the cost of braces.
How do Orthodontic Braces Work?
Once fixed over your teeth by our experienced dentists, the orthodontic braces apply soft pressure and slowly realign the teeth. Orthodontic braces comprise small brackets that are affixed to your teeth and connected by a wire. Over time, at regular intervals, this wire is tightened by the dentist to slowly move your jaw and teeth in the desired position.
Traditionally, the brackets were made of metal and appeared to the eyes, but now some braces are tooth-coloured or other attractive colours (often meant for children or younger teens). Normally braces are placed in front of the teeth, but at times, the dentist may place them behind them.
What is the Age to Get Orthodontic Braces?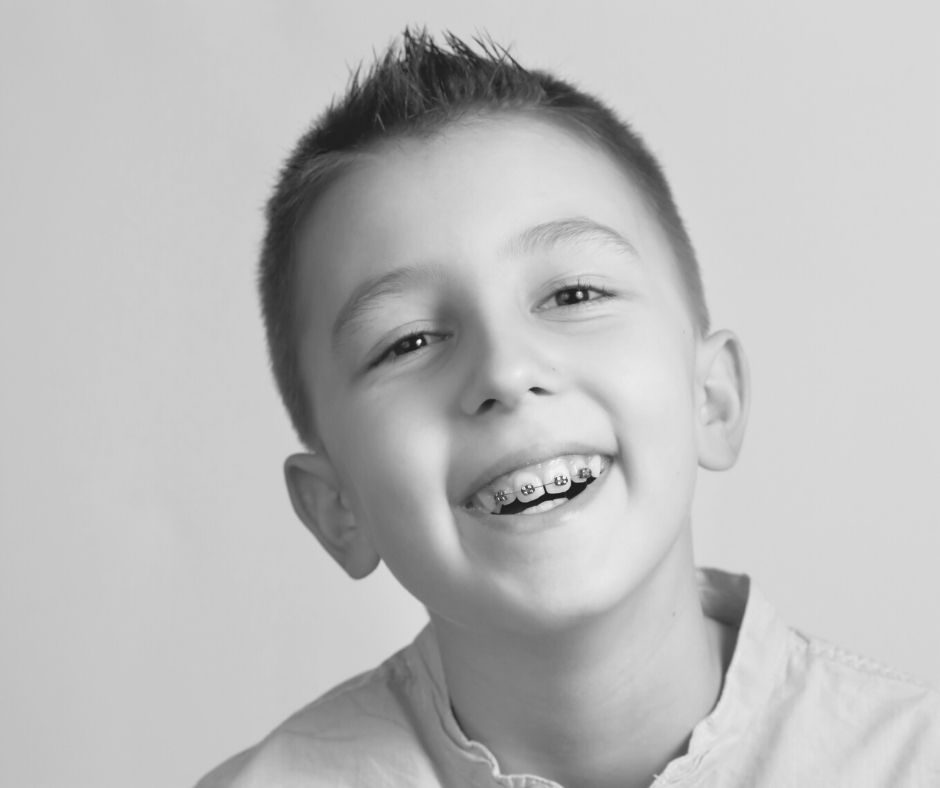 Braces can be applied at any age. However, we advocate early treatment to avoid extraction. Your child can have an early orthodontic assessment around age 6 or even sooner. This is the best time to place braces as the teeth are more responsive to straightening. The time for treatment usually lasts between 1 and 3 years. Our dentists also suggest patients wear a retainer for at least one year after the treatment, so the teeth are held firmly in their newly defined positions.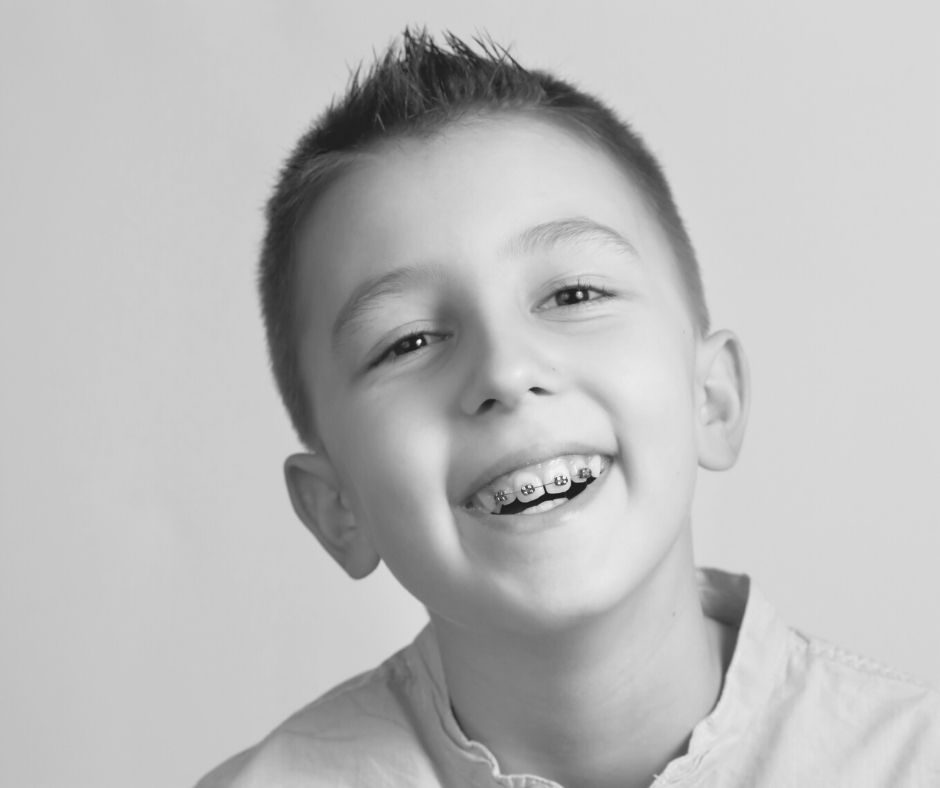 What Oral Issues Can Orthodontic Braces Fix?
With a customised treatment plan of braces at Smile Crew, we can help in fixing the following oral problems:
Underbites-
here, the lower jaw protrudes more than the upper jaw
Overbite –
here, the upper jaw protrudes more than the lower jaw. Some people's condition is so bad that it makes their chin appear weak.
Crossbite –
When the mouth is closed, some of the teeth in the upper jaw tend to go behind the teeth in the lower jaw.
Open Bite –
here, there is a large space between anterior upper and lower teeth. The condition is usually caused when someone was in the habit of sucking their thumb or excessive usage of a pacifier.
Unevenly spaced or overcrowded teeth
Benefits of Getting Orthodontic Braces
Overlooking or delaying treatment can lead to several oral issues. However, treating your oral health on time with the help of braces offer several benefits, including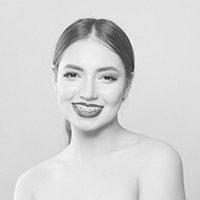 One of the most popular causes for erosion of jawbone is misaligned teeth. The misalignment of teeth tends to put additional pressure on the gums and teeth, which open up spaces between teeth allowing bacteria to infiltrate between the teeth and cause decay in bones. Braces help in fixing the alignment and ensure the pockets in the mouth are removed, leaving no space for bacteria and plaque.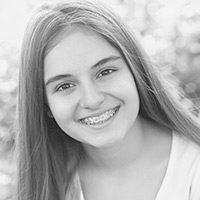 Overbites, underbites, misaligned teeth and other issues tend to deteriorate your smile. Besides making your teeth functional, braces also correct the misalignment of teeth and give you an aesthetically beautiful smile.
Prevents Tooth and Gum Diseases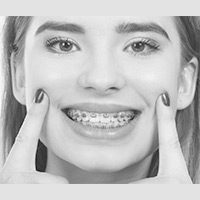 Prevents Tooth and Gum Diseases
Wearing braces to fix bite issues or misaligned teeth also help in keeping your teeth and gum healthy by preventing the development of gingivitis and other periodontal diseases.
Why Croydon Locals Choose Us?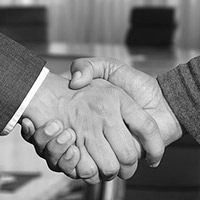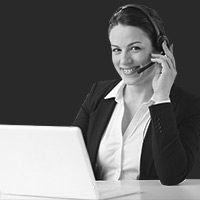 Highly Tailored Patient-Centric Treatment Plans
Treatment options suited to your medical and dental conditions.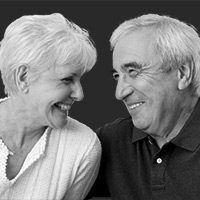 No Pressure, Non judgemental approach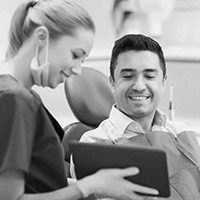 Interest Free Payment Plan
Making dental treatments accessible for all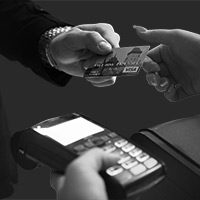 Check-up, Clean, X-rays & Fillings. For Eligible Health Fund Patients.*
Why Choose Croydon Dentist for Your Orthodontic Braces Treatment?
Smile Crew is committed to providing world-class orthodontic treatment for all dental requirements for you and your family. We aim to cater to our patients by providing them treatment and care in a hygienic and sterilised environment. Our usage of the latest dental equipment and technologies ensures premium treatment in a short time period with quick recovery times. To schedule a free consultation with us, get in touch with us or visit us on the below mentioned contact details.
Searching for an affordable Croydon dentist? We are here to help.
Smile Crew Dentist Croydon
111 Maroondah Hwy, Croydon VIC 3136, Australia