Promotional Offers At Your
Local Dentist in Croydon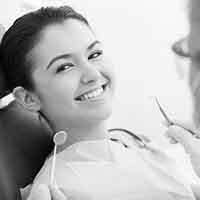 Keep your gums and teeth healthy with a regular dental check-up and cleaning. Comprehensive checkup, clean, fluoride and 2 bitewing x-rays for only $180 for your first visit.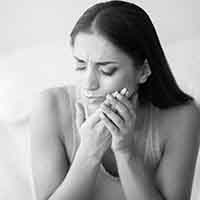 Feel free from wisdom tooth pain. Take benefit of our No-Obligation Consult. Get your diagnosis today with our $50 wisdom tooth consultation.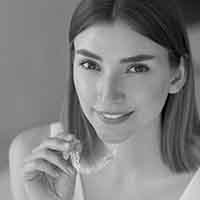 Conquer the world with a Straight and Confident Smile. Take benefit of our No-Obligation Consult. Know all your treatment options with Invisalign.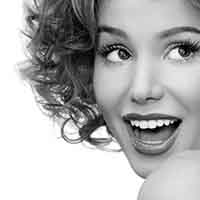 Impress the world around you with your confident smile.
Get your pearly whites with Zoom whitening for $450 only.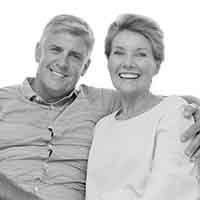 Enjoy your favourite food. Find an alternative to loose dentures or missing teeth with digitally Guided Implants. Go out in public and socialise with your new confident smile. No-Obligation Consultation.
Get Your Obligation Free Dental Consultations in Croydon
We understand that often you don't see a dentist for a while. Sometimes you get busy with life or you may be generally too scared to visit a dentist. We have helped many anxious patients in Croydon. In order to make it easy and comfortable we made the decision to introduce our No-Obligation consultations. Our compassionate team at Smile Crew will discuss all possible options to get your confident smile back. We can ensure you of no judgement, no sales pitch and no catch.
Feel free to call us on (03) 9723 0703 to reserve your no-obligation appointment.