Dental Bonding
Chipped tooth? Cracked teeth? We have a simple fix!
Dental bonding is a treatment that can be used to fix damaged or chipped teeth. Smile Crew provides dental bonding at a reasonable price.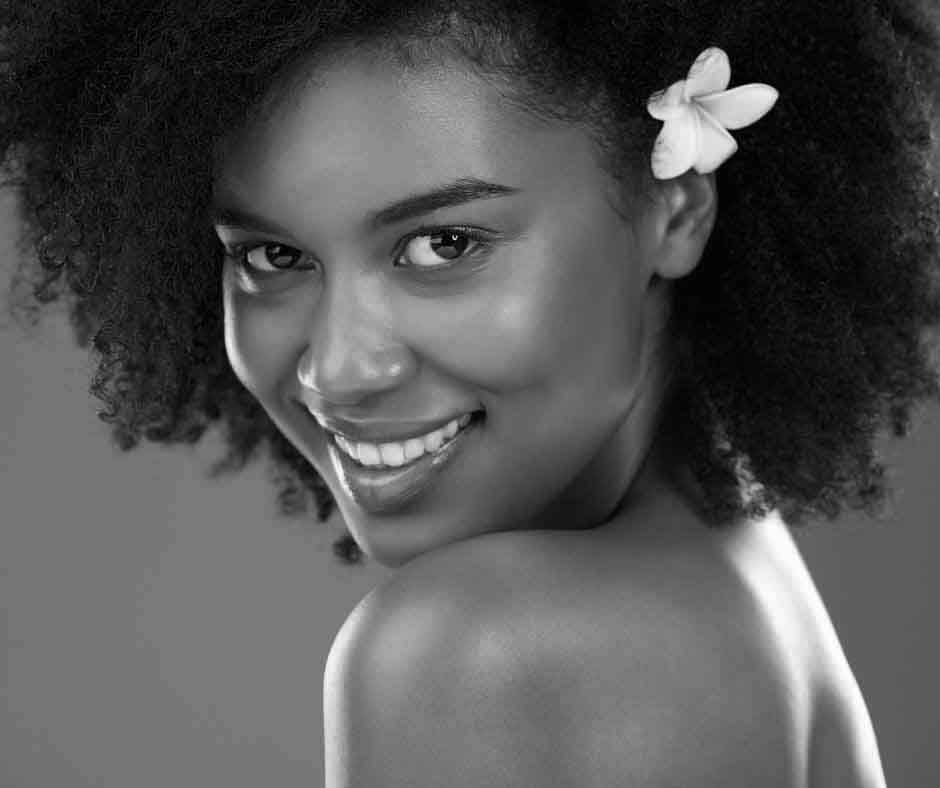 The tooth-colored resin material application over the tooth's surface to treat dental problems such as chipping, repairing damaged teeth, teeth spacing, teeth alignment, or discolouration of the teeth is known as dental bonding.
Resin is a safe-to-use material shaped to correct various issues of the teeth. A special light is used to harden the resin over the tooth. It binds the resin with the tooth to give a natural look and restore an individual's smile.
Book your complimentary consultation with our caring dentists today!
What are the Types of Oral Issues that Can be Fixed by Dental Bonding?
Dental bonding can solve different types of dental issues. These may include: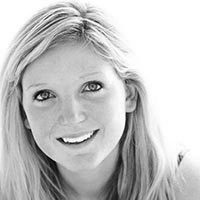 Dental bonding can elongate the teeth' length and bring it to level with the other teeth or usable length.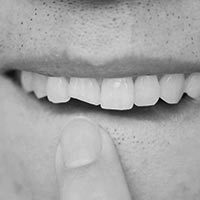 If your teeth have been chipped, you can restore the aesthetics with dental bonding.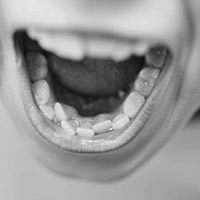 If you have slightly misaligned teeth, our amazing dentists can fix it with dental bonding. They add dental bonding in a way that creates the illusion of perfectly aligned teeth.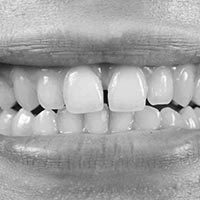 If you have mildly spaced-out teeth, then dental bonding is a solution to this problem. However, for spaces that are too far, our dentists suggest tooth filling.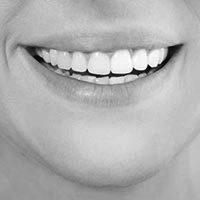 Discoloured teeth can also get fixed with dental bonding to make them look whiter and brighter.
How is the Process of Dental Bonding Performed?
It may take up to an hour to complete the process of dental bonding. It is if a single tooth requires rectification. However, if more than one tooth needs dental bonding, more than one dental visit needs to be scheduled.
Important:Tea, coffee, alcohol, and tobacco products contain substances that easily stain the resin. Therefore, if you have undergone dental bonding, you must abstain from all these things for at least 48 hours after the treatment.
Our Dentist Checks for Suitability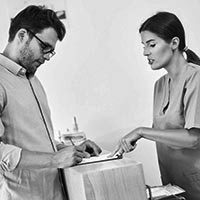 Our Dentist Checks for Suitability
On your visit to Smile Crew Dentist Croydon, we will schedule a consultation session with our dentist to diagnose your condition. The dentist then determines the suitability and effectiveness of dental bonding for your condition. If you have a more severe condition that dental bonding can't fix, they will advise a different and more advanced solution. Some patients may also be suffering from extreme tooth decay, which may also be an obstacle in performing dental bonding successfully.
Check for the Right Shade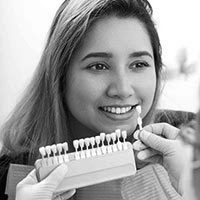 Check for the Right Shade
Once our dentist clears you for dental bonding, they will select the resin's shade that exactly matches your existing teeth to give you a natural look. Our dentists are both skilled and caring. They like to work with their patients. They will select a shade with your approval to ensure you get the look desired by you.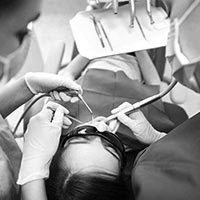 After selecting the resin colour, our dentist would abrade the teeth surface to make it rough. The rough surface helps bond the adhesive to the teeth firmly, which the dentist applies after rubbing the surface of teeth. Once the bonding is complete, a conditioning liquid is coated over the teeth.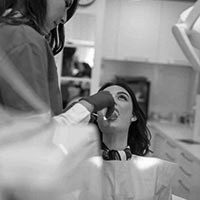 Once your tooth/teeth are ready, our dentist will proceed with the application of resin. The resin is carefully moulded into the desired shape and smoothened to look like natural teeth. The resin is exposed to blue UV light to harden it. When the resin is hardened, our dentist trims and polishes it and adds any final touches. The final result is natural-looking beautiful tooth/teeth.
What is the Difference Between Dental Bonding and Porcelain Veneers?
Even though dental bonding and porcelain veneers are useful for cosmetic treatment, and they may to a certain extent be used for the same purpose, there is some difference between the two. Here are some of these differences:
It can correct minor, aesthetic flaws
Can correct most aesthetic flaws
More robust and less vulnerable to chipping
Excellent aesthetics because porcelain closely resembles teeth and are custom made by a skilled ceramist
Cheap and may not last long
Costly but lasts for several years
Stain/Discolouration Tendency
Vulnerable to stains and must be maintained regularly
It doesn't get stained easily
It Will last for up to 5 years
It Will last more than ten years
Dental bonding requires just a single visit (if the change required is for just a single tooth)
Porcelain veneers require more time and take place over multiple visits.
Maintaining Teeth After Undergoing Dental Bonding
Dental bonding is an excellent alternative to treat small cosmetic issues. However, it is more vulnerable to chipping and staining when compared to other forms of cosmetic dentistry. Our dentists recommend that the patients take more care of their bonded teeth to uphold their integrity and look to last them for years to come
Tips to Maintain Dental Bonding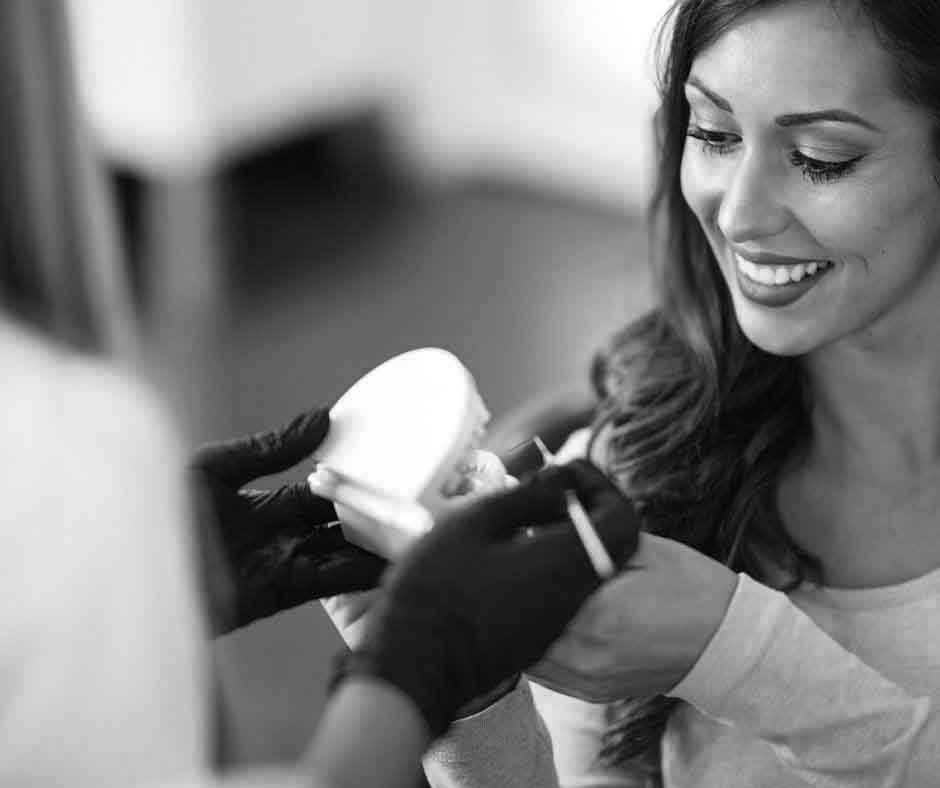 Our dentists at Smile Crew Dentist Croydon recommend the following tips to patients who have undergone dental bonding:
Limited consumption of tea, coffee, red wine, and similar foods can easily stain the resin
If you are in the habit of smoking, then it is advised that you quit smoking. Smoking can also cause the resin to discolour or stain.
Patients must also avoid chewing or biting down on hard objects such as ice, pens, etc.
You must schedule regular dental visits as advised by our dentist at Smile Crew Dentist Croydon. It will help in locating the problems, if any, quickly. If you find bite problems or if your dental bonding has chipped or cracked, you must immediately get in touch with us. Our excellent dentist will ensure they touch-up the fault and fix the issue at an earlier stage so you may not have to face any discomfort.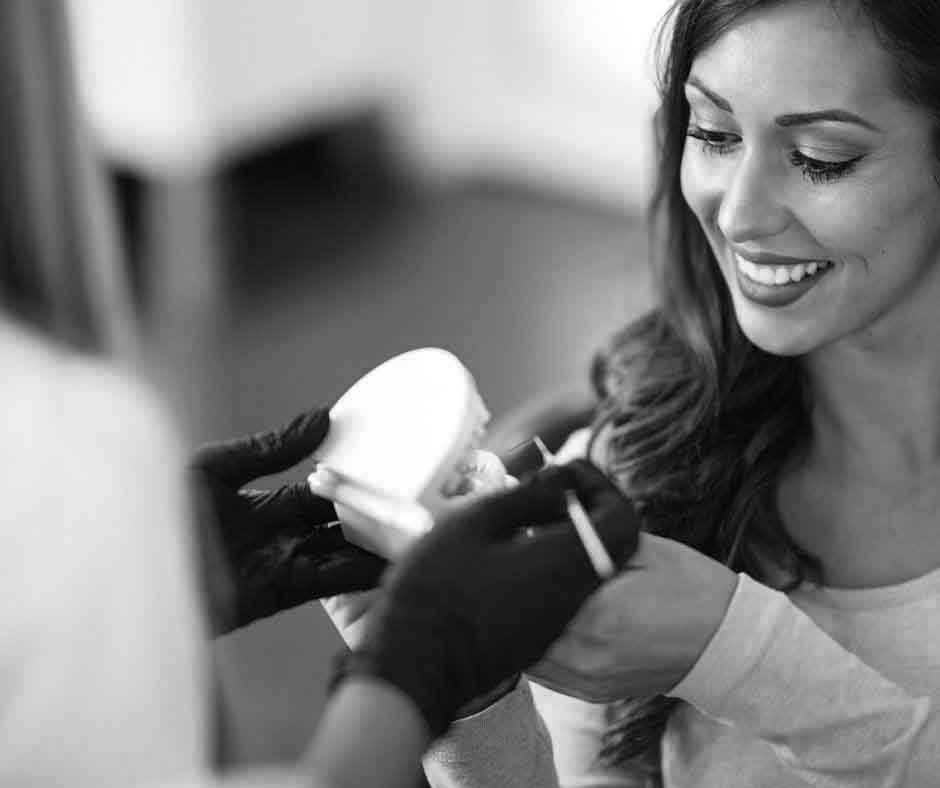 Why Get My Dental Bonding Done from Croydon Dentist?

At Smile Crew Dentist Croydon, we believe in providing professional services that help our customers smile confidently. Our team of amazing cosmetic dentists focuses on providing treatments that give apparent and desired results.

Smile Crew Dentist Croydon has been serving customers for years. We also have an experienced team of caring dentists trained in all cosmetic treatments, including dental bonding. Our team will assist you in finishing your oral treatment successfully at our clinic, providing help and care whenever required.
Quick Results and High Success Rates

Quick Results and High Success Rates
Our team has always believed in maintaining transparency with our customers. Our amazing dentists always select the best treatment for you that gives quick and effective results. We have worked with thousands of customers who are already smiling confidently after undergoing treatment at our clinic.
What is the cost of Dental Bonding at Smile Crew Dentist Croydon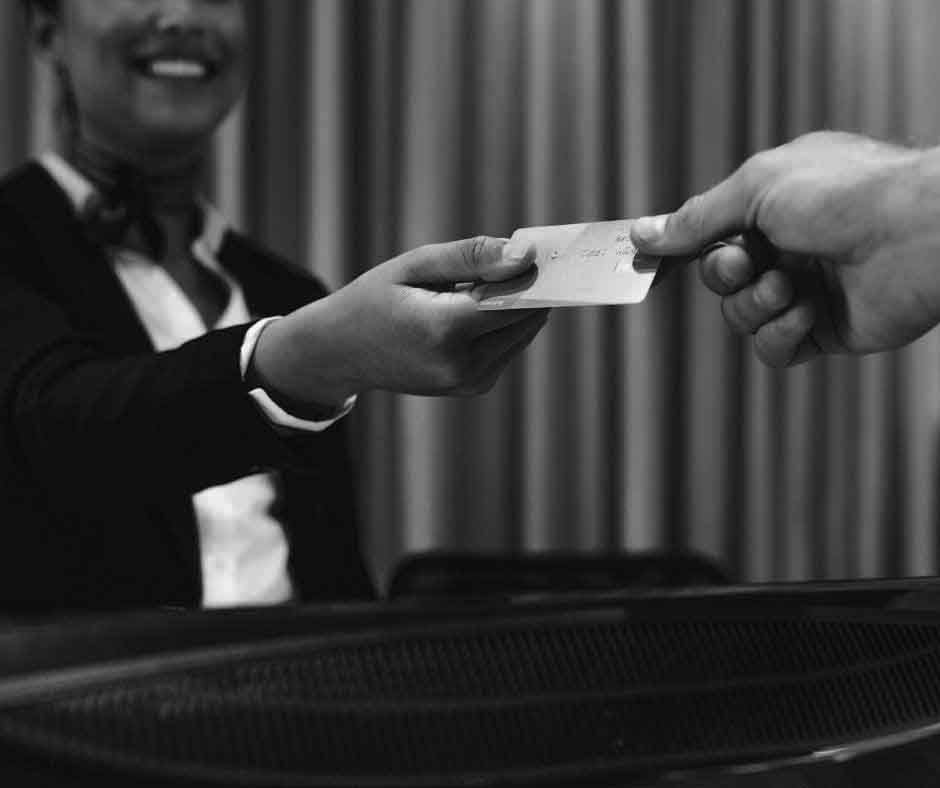 What is the cost of Dental Bonding at Croydon?
The cost for getting dental bonding at our clinic may be anywhere between $250 and $400. The cost may differ if the condition of your teeth is severe and would require more work by the dentist. We will help you understand the break-up of cost for the treatment and give you a more accurate pricing once our dentist has diagnosed your condition.
Searching for an affordable Croydon dentist? We are here to help.
Smile Crew Dentist Croydon
111 Maroondah Hwy, Croydon VIC 3136, Australia